The company has its own resources regarding transportation, machinery, equipment, crushing plants, etc. and does not resort to subcontracting with the exception of very specialized activities.
All means of earthmoving, transport, tracked vehicle, dozer, loaders, etc have been finally imported according to Libyan Laws and Regulations and can therefore be used anywhere in the territory without any limitations.
The company also has a fully equipped laboratory to perform most of the soil, concrete and asphalt tests, plus fully equipped workshop for repairing means and construction of steel structures.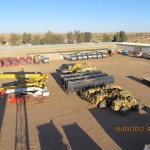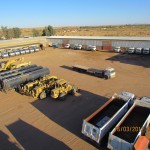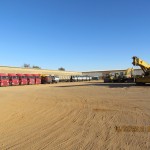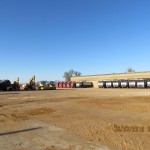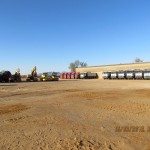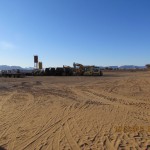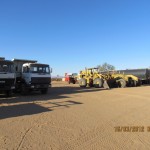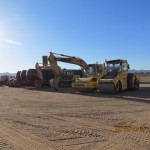 List of machinery and equipment